About TruMark Credentialing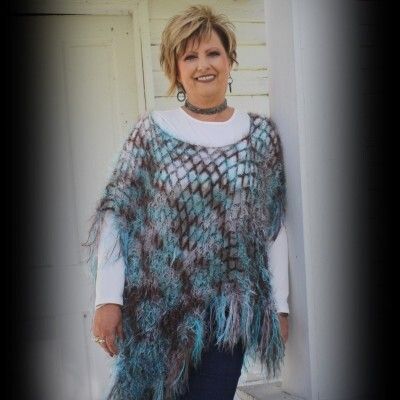 Paula Easterly is Lebanon TN's Most Trusted Physician Medical Credentialing Liaison
With having over 30 years' experience in medical practices etc., while looking for a credentialing company  we found that they were almost nonexistent or were located out of the United States.

We saw an opportunity and TruMark Medical Credentialing was born! 
Contact us for pricing information.
At TruMark Medical Credentialing, we strive to get enrollment applications set up right the first time and we follow through until the process is 100% completed!

You can expect the process to take between 90 and 120 days, depending on the insurance company.
We are headquartered in Lebanon TN, but we work with any practice in any state!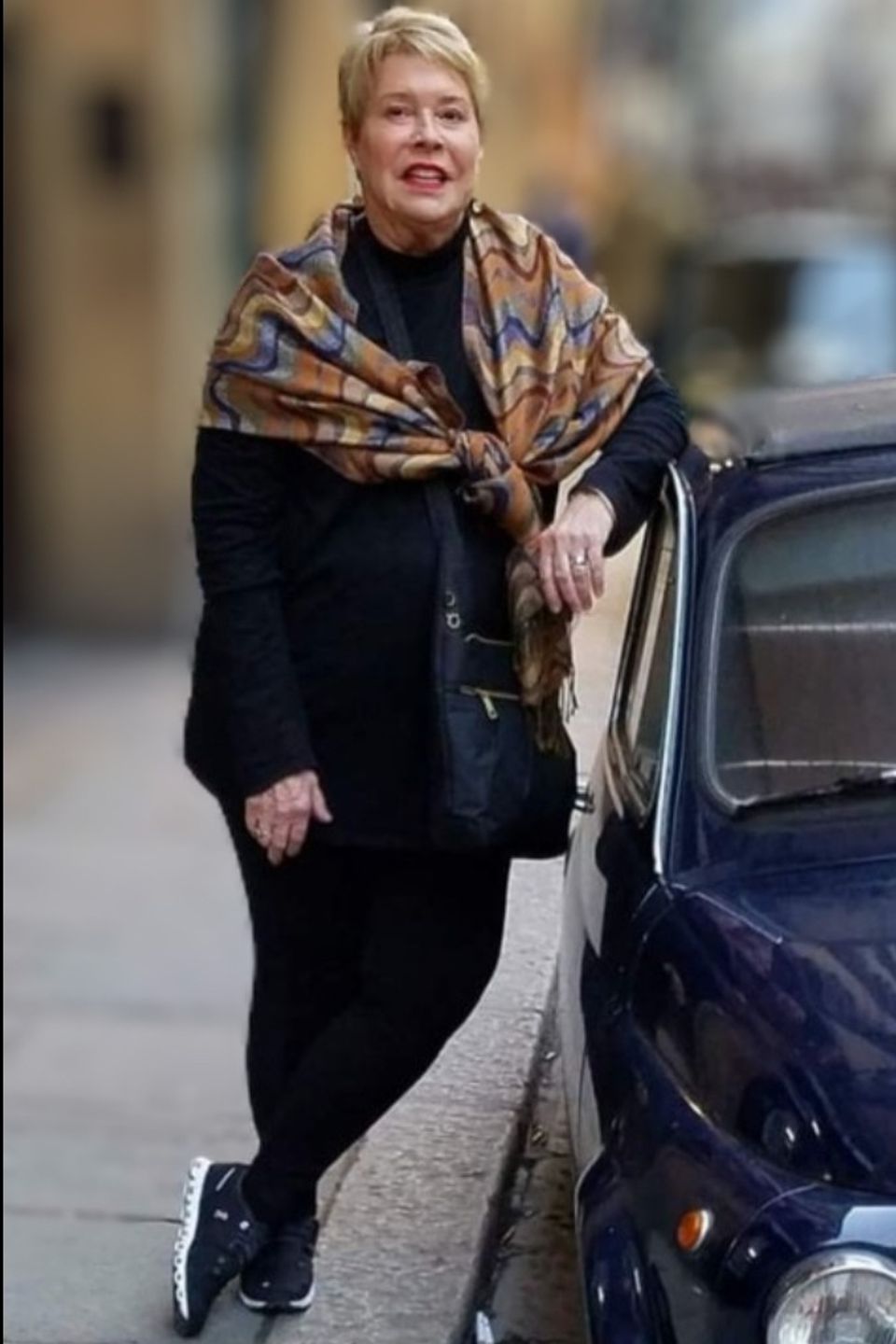 Marylou Turpin
Credentialing Specialist
My service in the medical field covered 45 years as a medical technologist.

At the end of my career, I attended Coding and Billing classes for certification.

Following that, I taught Coding and Billing. A friend of mine who had started a credentialing business asked that I join her and together, we performed credentialing and chart reviews.

Paula Easterly and I are long-time friends, so when I learned that she had formed TruMark Credentialing, naturally we 'hooked up' and now enjoy working with our clients. We love the challenge!
Rid yourself of all the headaches, mounds of paperwork and confusion when having to deal with insurance companies!
Trust the experts at TruMark Medical Credentialing to navigate the difficult process of medical provider insurance credentialing.
Call, text or send us a message using the form below.